Who would have thought that nearly a year after the first lockdown, foreign holiday cancellations, an upsurge in motorhome sales, and fierce demand for UK holiday accommodation, we would be in the same position? And with the news that even British residents arriving in England from Covid hotspots will have to quarantine in hotels, it might be wise to opt for a UK holiday destination this summer. No added expense of paying for Covid tests or having to isolate for ten days on return. No sitting on a plane for hours in a mask or having to fathom out the Covid rules of a foreign country!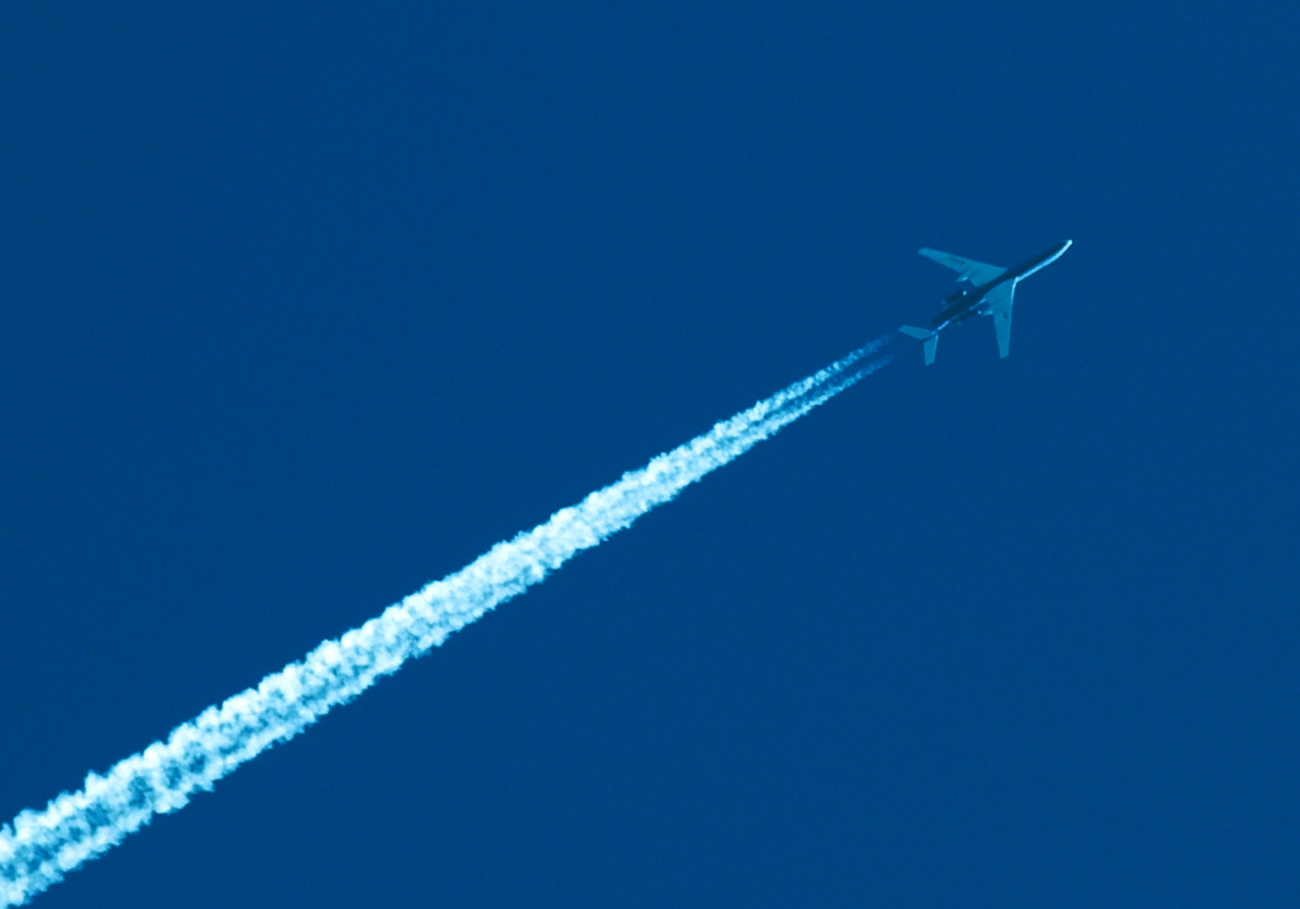 Many Cottage holiday providers are having to re-scheduled last years bookings
So, unless you're planning a true 'staycation' — just venturing out for day trips, finding self-catering holiday accommodation in the UK might be the only problem. Bookings are up! Demand is high! Additionally, some holiday providers have to honour last years re-scheduled bookings, decreasing availability.
July and August are traditionally the busy months, with holiday rentals in Devon and Cornwall often booked up well in advance. Bookings for larger properties, sleeping 6+, are also on the rise — as families seek to get together in the summer after missing out on Christmas.
Whether it's a luxury cottage with a hot tub; a lodge with a swimming pool, sea view and beach in walking distance or just a simple yurt in the woods, our advice is to get ahead and book early.
We all need something to look forward to, and who knows it could be a glorious British summer!
Here's a roundup of Cottage Agents offer pages…