Good news… Holidays in England now permitted! Many holiday apartments or homes, cottages or bungalows, campsites, caravan parks, cafes, bars, pubs and restaurants can now open providing they follow Covid-19 Secure guidelines.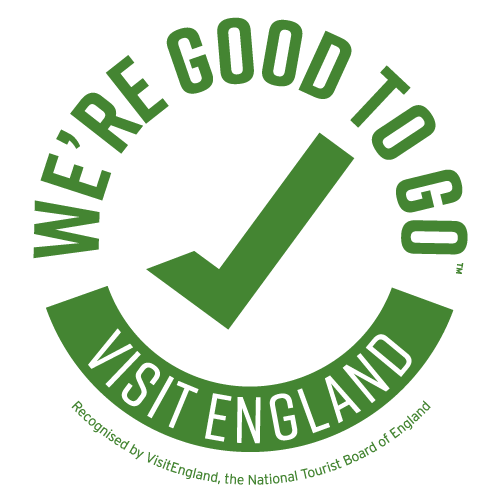 Can I book a cottage in Wales?
In Wales self-catering accommodation can accept bookings from 11th July and holidays can start from this date.  Self-catering accommodation in Scotland is now open and further restrictions should be lifted if conditions allow.  You can now travel from Great Britain to Northern Ireland for a holiday, however, a 14-day quarantine is in place for those visiting Ireland from GB.  Phew – it's pretty confusing!
With holidaying abroad looking complicated demand for cottage holidays is high. Savvy individuals are making bookings now in the hope that they will get away at some stage.  Admin fees may be applied to discourage lots of speculative bookings.
Worth noting is that organisations are insisting that employees take their annual leave allowance – even if for those who are furloughed. As the long as the "R rate" stays below 1, holiday accommodation will be at a premium.  Come rain or shine a change of scenery might be just what you need.