If you have a choice between two items, and one costs twice as much as the other, it's a fair bet that the more expensive one will be better / nicer / trendier.
The world of cottage rental, as usual, has different rules.
It is perfectly feasible to walk into a cottage for which you have paid say £400 for a week and go "Wow, Fabulous!" and spend 5 minutes in a cottage costing twice as much and wonder about going home. So how do you get the best value from a holiday cottage.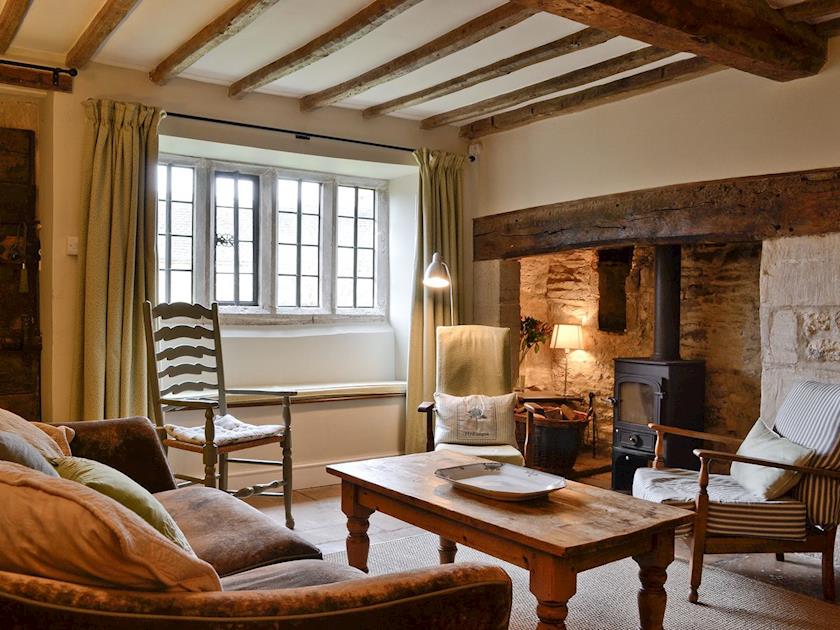 The three key factors in understanding the price of a cottage are location, size and date
These things come way ahead of quality of furnishings. To take an extreme example, a 5 bedroom cottage on a Cornish beach in August could probably sell out 30 times over. So how concerned will the owners be about making sure evreything is perfect? They might, but they don't really need to in order to get more bookings.

There are 13 weeks of school holidays a year, compared to 39 weeks which are not school holidays. If you are tied to school holidays for your cottage you already know you will be paying a price premium. Many people believe this is unjust, but it is just market reality – lots more people want those few weeks, so the price goes up. The best value is often Whit week, at the end of May / beginning of June. Days are long, prices are lower than high season, and the weather can be lovely.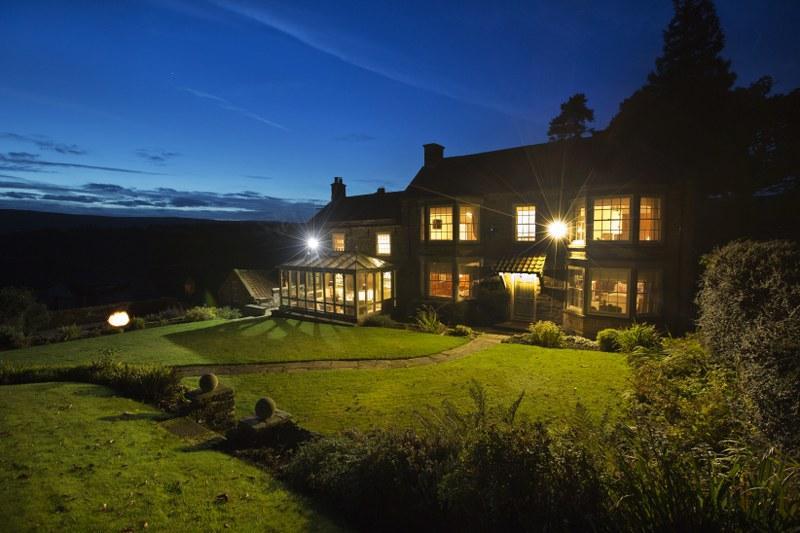 Cottage size matters!
Size of property is tricky to change as it is probably determined by your party. Bigger properties tend to drop the most in price outside school holidays,  as families can't travel then. So three couples splitting the cost of a large cottage can get a real bargain.
Gorgeous Cottages have a range of large luxury holiday homes that are perfect for a special celebration.  Brass Castle – prices start at £2450 or a short break at this wow-factor 6 bedroom property which has a hot tub, games room and even a tennis court. Skylark – A 6-bedroom property that's right in the centre of the North York Moors. It's elevated position means stunning views and the interiors are just as good. Prices start at £1650 Gilling Lodge – This stunning Georgian Manor House has grand interiors (including a sweeping cantilever staircase), gorgeous grounds and sleeps up to 16 people. Prices start at £1490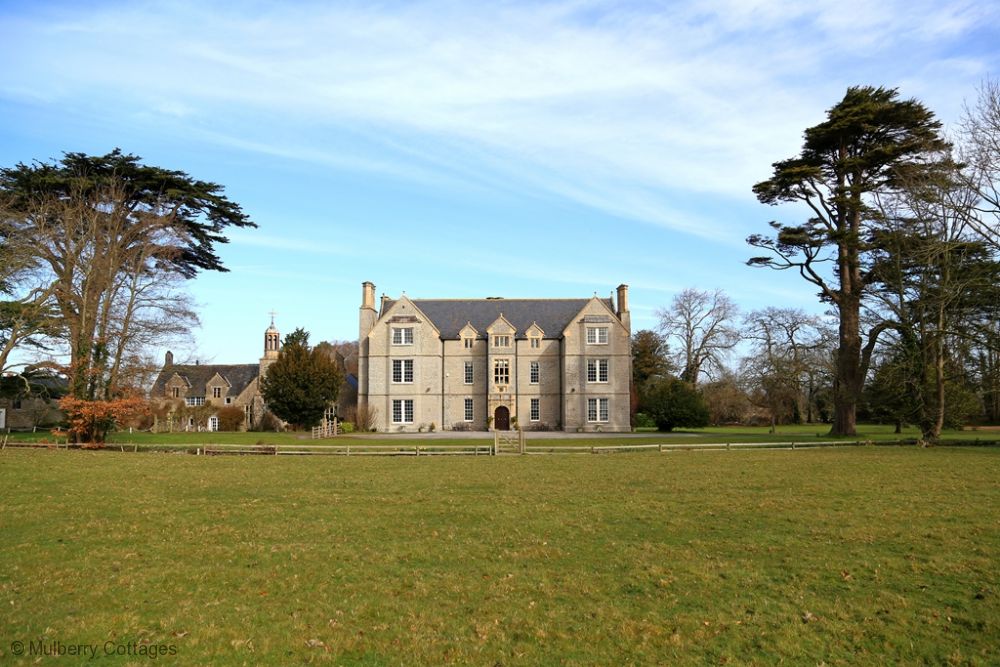 What's the most effective way of saving money on your cottage holiday?
Go where fewer people want to go – not because these places are unattractive, but because people have not heard of them. By and large people don't take a lot of holidays, so they aren't familiar with all of the options available to them. Most people have heard of Newquay, but how many have heard of Embleton? (It's in Northumberland, and features as the backdrop to ITV's "Vera" detective series). Snowdonia is rightly famous, but the Malvern Hills rise spectacularly out of a flat plain, and provide wonderful views on both sides while walking along the ridge. By definition, fewer people visit less-known places, so cottage owners generally try hard to bring them back by keeping standards very high.
So our advice is, start from what you like in a holiday cottage, whether it's wifi or an open fire (or both) and put those into the CottageWorld search Don't go through the results to find a location you have heard of – look at all of them. Lower Slaughter might be just the place for you, despite the off-putting name (it's a gorgeous village in the Cotswolds). And it's the places people haven't heard of where the real bargains lie.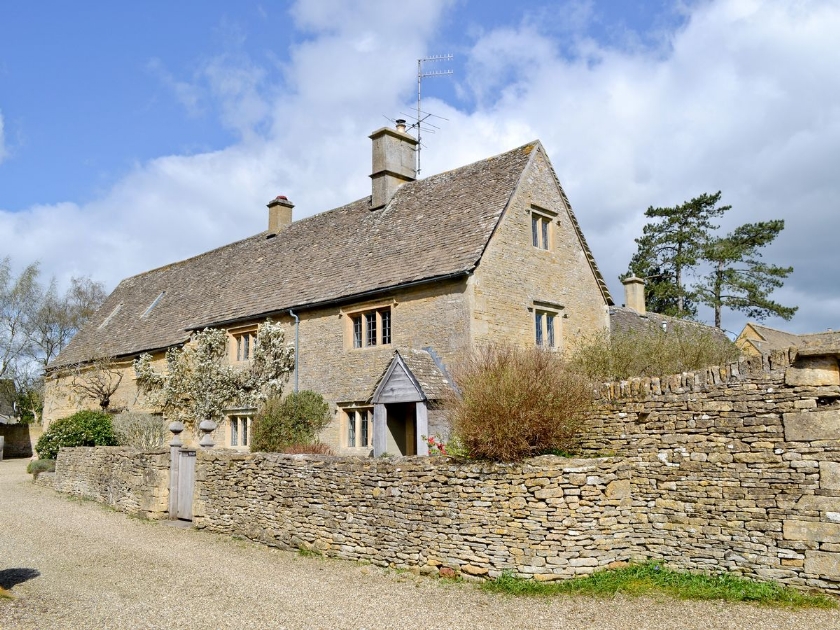 Happy hunting!