Here's taster of our guide…
The first rule of holiday cottages – Price is not a good guide to quality!
The price you pay is mainly about the size of the cottage, where it is, and how popular the time of year is. So a four-bedroomed cottage in Cornwall in August will cost at least three times more than a two-bedroom cottage in Herefordshire in May. But the cheaper cottage may be much nicer inside. The truth is that a cottage in Cornwall will let for the summer holidays regardless of how tired it may be inside, because lots of people are looking for big places for a family holiday.
Quality schemes don't help much.
I have seen an owner moving furniture out of a holiday cottage with his son. When I asked why, he told me "The tourist board inspector is due round this afternoon, and we always put the furniture out of our house in for him, because it's much nicer". A quality inspection is once every year or second year, so don't rely on it for reassurance.
Pictures only tell part of the story.
Clever use of a long lens can make a beach appear to be right outside the window of your cottage. Only when you get there do you discover the camera angle has shielded the road / rubbish tip / impassable cliff between you and the golden sands. Google Maps on "satellite" view can be very helpful for getting the lie of the land.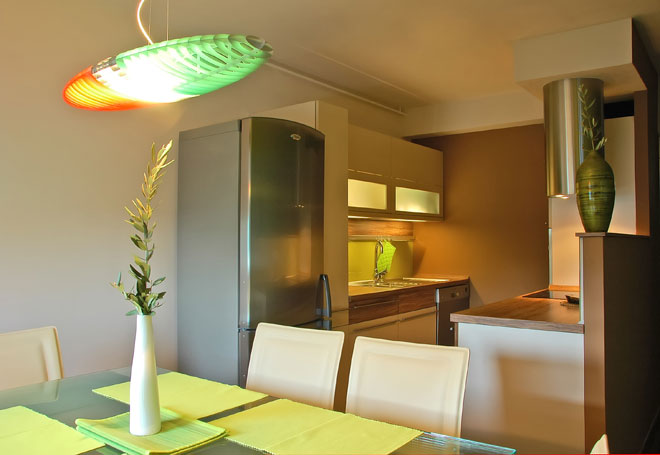 Is the price really the price?
Check what is included and what may be extra. This varies with different cottage agencies, with some seeming to make charges for everything. Items to check include booking fees, credit card charges, bed linen, fuel, electricity, and charges for pets.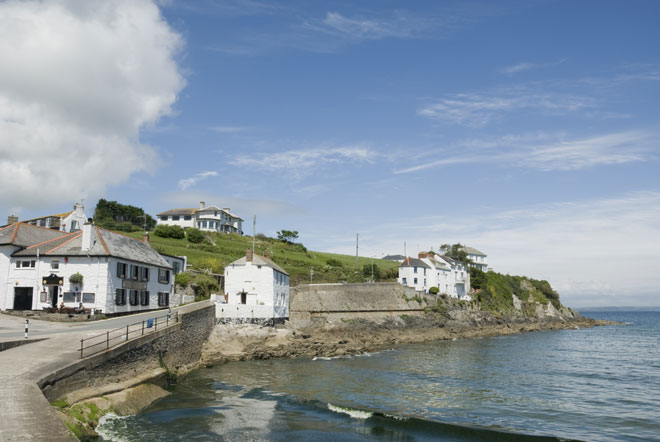 Like to know more? Download our FREE Cottage Holiday Guide, giving you expert tips on how to find the best holiday cottage for you, and those "3 killer questions" to ask before booking.