Why not holiday with your pet in the UK next year?
It could be a safer bet than planning a trip abroad. It could become more complicated, and more expensive to take your pet on holiday in Europe if we leave the EU without a deal. The current Pet Passport Scheme will no longer exist. The Government advice, for those wishing to travel to the EU is to contact a vet at least 4 months prior to travel. This is to ensure time for all the necessary blood tests and vaccinations. So, for those looking for an Easter break with the dog, it could mean a trip to Cornwall instead of Calvados! Subject to the result of the General Election.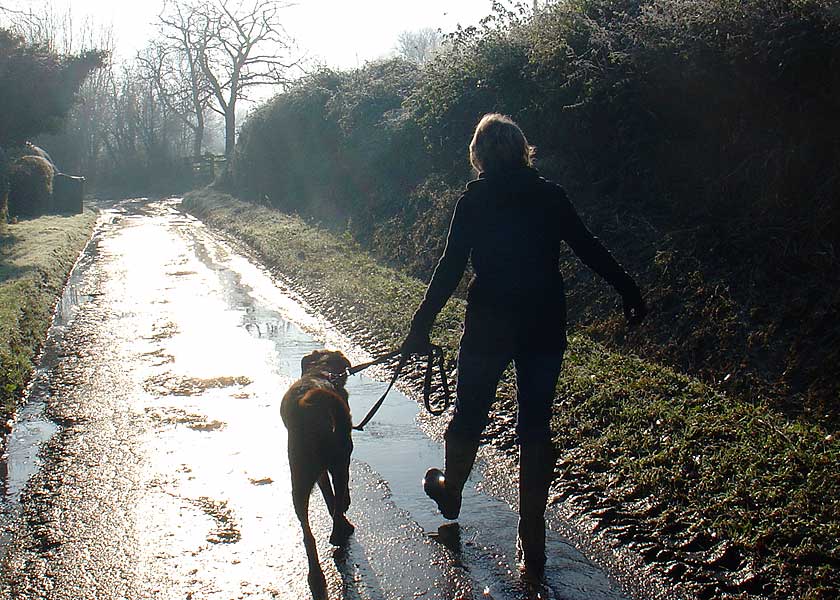 It's not all bad though; in the UK there are plenty of cottages that welcome pets. They do fill up quickly so book early is our advice.
Here are our Top 10 things to consider when taking your pet on holiday:
1/ You save on kennel/cattery fees – costs are around £12 – £18 per day. Dog sitters charge even more. Over a week the savings could go towards meals out or a cottage with a hot tub!
2/ Is your pet a good traveller? A long car journey is stressful enough without a howling dog in the back or a cat that is sick the moment you leave home! Take water with you, and stop for a break every few hours to let pets relieve themselves!
3/ Are dogs allowed on nearby beaches? Seasonal bans exist in some areas, so it's always worth checking. A surprising number of beaches in Cornwall do allow dogs.
4/ Are there good walks close by? Are there parks or fields to exercise your pet in?
5/ Does the cottage have a garden? Or is there an accessible space to let the dog out?
6/ Remember to take poo bags, collar, lead, treats, bedding, crate, towels, bowls, food, balls, and toys. …and a tick remove!
7/ Is your pet microchipped? Do they have a nametag with your correct contact details? It's useful to use your mobile phone number.
8/ What are the wet weather options? Are there pet-friendly attractions nearby? A cottage, lodge or even a caravan definitely has the advantage over a tent. Camping with wet dogs is not fun!
9/ Check flea and worm treatments are up to date.
10/ Is your pet able to be left alone for short periods? Or will it bark and disturb others? Is it house-trained?
Other factors to consider, if you're planning on taking your dog away with you, are:
How do they cope with other dogs, new situations or crowds of people. Can they relax on the beach? Does the presence of young children running about, or people playing Frisbee, over-excite them? How do they cope in the heat? Can you provide shade for them?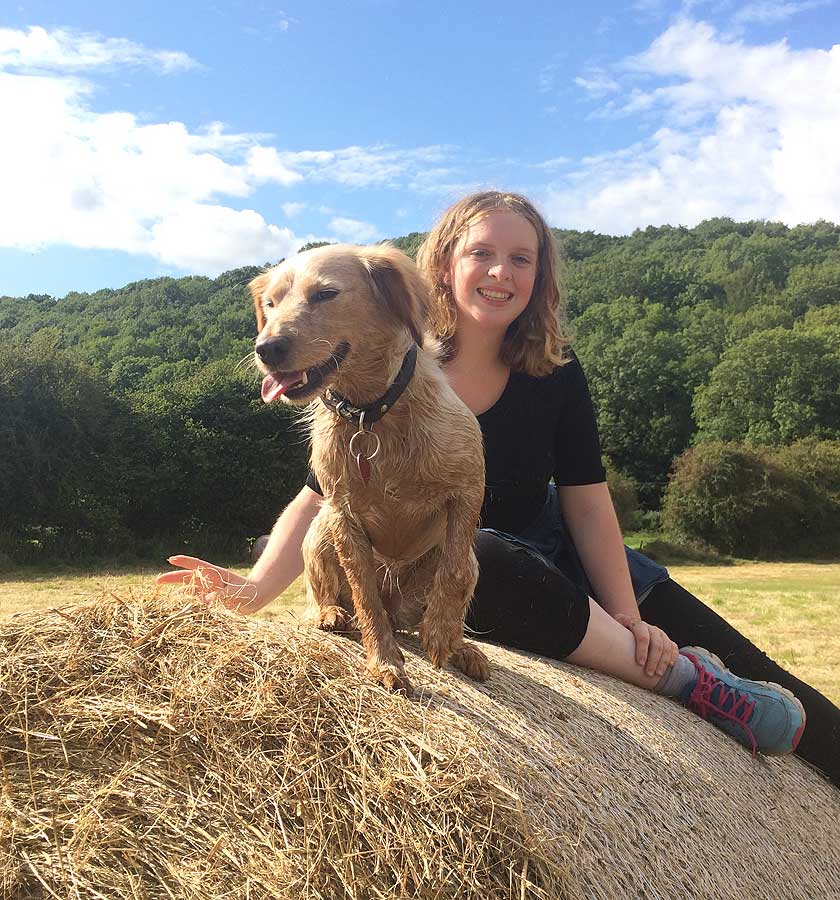 That said, there are many benefits in having your pet with you; the cost saving is just one. Above all it is fun! Dogs are great for getting reluctant children out walking. In England and Wales, we are fortunate to have a fantastic network of public footpaths. In Scotland, there are plenty of wonderful lochs, forests, and glens to explore.
Nearly 55,000-holiday properties in, or around 70,000 locations
At Cottage World you can easily find cottages that allow pets. It's simple to find the right destination with over 70,000 locations listed. For example, if you are want to stay near a National Trust or English Heritage attraction, or close to a specific city, town or village you can use our extensive 'search' facility, and then select your 'must have' options. Want a log cabin in the New Forest that sleeps 6 and welcomes pets? Or a cottage in the Lake District that allows dogs and has a hot tub? We've got them listed!
Over 15500 Pet-Friendly Holidays in the UK and Ireland
So, if your usual destination is the Dordogne with the dog, why not opt for the delights of Devon instead; you can avoid the stress and expense of visits to the vet. Forget 'what if we leave without a deal?' and give yourself some certainty! Summer 2018 was a scorcher; staying in the UK was a great choice. If you want the pick of the best pet-friendly accommodation in the UK, the golden rule is to "book early" as Fred Pontin famously used to say!
Here's a roundup of Cottage Agents offer pages…